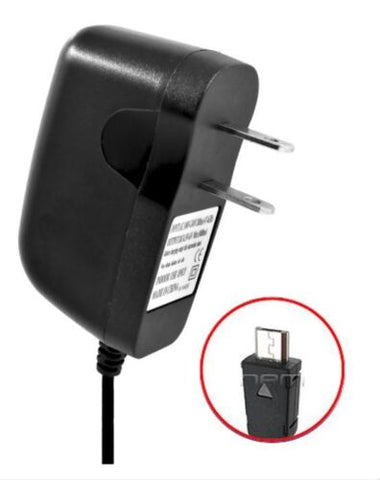 Micro-USB Wall Home AC Charger Adapter for Verizon Kyocera Cadence LTE S2720
---
---
Home Charger

Highest quality generic Home/Travel/Wall Charger for your Phone

Brand New in package. Never been used.

Provides power to your phone while simultaneously charging your phone's battery.

Small and lightweight for convenience, portability and storage.

Original battery will be charged to 95% capacity within two to three hours.

Talk while you are charging your phone at the same time.

I/C Chip technology prevents your phone and battery against overcharging.

LED indicator lights up when charger is ready and powered.