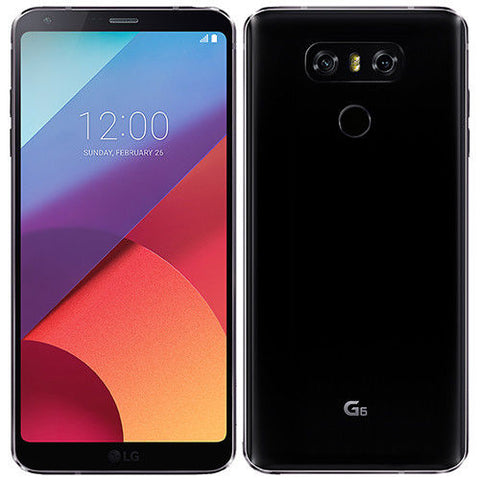 LG G6 H872 32GB BLACK -Smartphone - 32GB T-MOBILE 9/10
---
---
LG G6 H872 32GB BLACK -Smartphone - 32GB T-MOBILE 9/10
Condition:
This phone is in good condition
some sign used
phone is fully functional.
clean esn
It work T-MOBILE network

Comes with:
phone
battery
battery cover
Generic wall charger. 
T-Mobile phones run on the GSM network. T-Mobile phones will work with Family Mobile, Simple Mobile, Metro PCS, Tecel America and any service that is using T-Mobile network. Does not work with any CDMA carriers such as Verizon and Sprint.